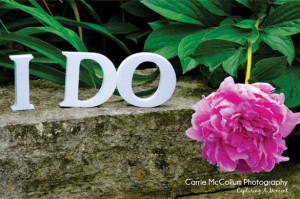 Family & Education Prayer: We know that many boys drop out of high school and face fewer work opportunities as a result. But many girls are also dropping out to run off with boyfriends. Sometimes this happens with their parents' consent, sometimes because they are being abused at home. This premarital sex results in pregnancy without responsibility. We must teach the tried-and-true process of relating to members of the opposite sex. Simply stated, it is developing friendships according to respectful etiquette without hints of sexual immorality (Eph. 5:3). Friendships are to be pursued in group situations and not in one-on-one boy-girl encounters. Such encounters lead too easily to premarital sex. No romance should begin until the late teens according to a clear agreement between the boy and girl and their parents. It's an agreement that the boy and girl will have a time of courtship.
Courtship means meeting together meet more often in more family and social contexts for the purpose of finding out if it's God's will that they get married. The progression should be from friendship to courtship to marriage (not before high school graduation), then to sex to raising children, in that order. We must pray that sanity be restored to boy-girl relationships in schools. If not, we will else face a vicious cycle of more student pregnancies, more dropouts, and more fatherless children.
BPN articles related to premarital sex.
Children at risk in & out of Belize schools
Belize rape bill follows foreign gender policy 
Related sources for premarital sex.
I Kissed Dating Goodbye, by Joshua Harris
Boy Meets Girl, by Joshua Harris
Keyword: premarital sex.
Tags for premarital sex: courtship, premarital sex, broken families, dropout rate, etiquette, Jesus.
Premarital sex too often accepted as normal in high school.