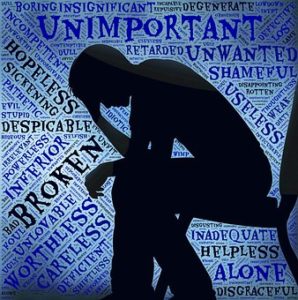 PRAYER ALERT for 50 day fast. On June 4, at the Global Day of Prayer event in Belize City, we called on all churches in the Belize District to begin with us a 50 day fast. We are fasting not from food but from destructive criticism.
We all do need constructive criticism according to the Matthew 18:15-17 process. Also, we need necessary evaluation, such as in 1 Timothy 3, based on the testimony of witnesses. But we don't need the critical spirit that has been tearing the body of Christ apart. We need words of forgiveness, healing, and understanding to bring us together again.
This 50 day fast will end on Sunday, July 23, the day after the final day of the Festival of Hope. That Sunday we want to declare freedom from the spirit of the accuser of the brethren. And we must never let it rule over us again.
Several heads of denominations agreed with NEAB national leaders in July last year that we need this kind of fast. But we also need much teaching on speaking the truth in love to go with it. And since last July one national crisis after another—and the wide-ranging business of Church-State Commission—has been keeping us fully occupied. A fast and a teaching campaign requires a focused span of time that has been hard to find.
Yet now we need greater unity than ever as the churches prepare for July's Festival of Hope. Any destructive criticism in the churches could cripple our witness as we near the peak of this evangelistic campaign in Belize City. Festival of Hope National Director Manuel Guardado joins us in endorsing this fast. We share a deep concern that many Christians—including leaders—have fallen into the habit of speaking evil of others behind their backs. This has caused strife and division throughout the Body of Christ—within churches and between churches and between church groups.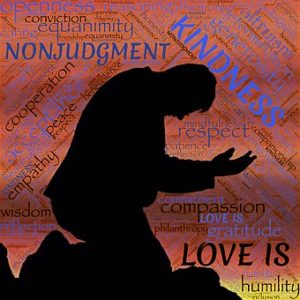 We all can learn better how to speak the truth in love. During this 50-day fast, June 4-July 23, we ask that churches be teaching ways of constructive criticism, of repenting and forgiving from the heart, of conflict resolution and peacemaking. In addition, we started a Facebook group named "50 day fast from destructive criticism." There we make posts daily. We share how to guard our lips and speak "what is helpful for building others up according to their needs" (Eph. 4:29). We invite you to join and like and comment on our Facebook group.
The more Christians we have fasting this way, the more difficult it will be for other Christians to get away with destructive criticism. We need this fast not only for the sake of a united witness during the Festival of Hope. We need it so that God can move in great ways throughout Belize, as so many have prophesied, beginning this year. The more we move with God, and not against one another, the more powerful and lasting this coming move of God will be.
See how to pray for the wounded body of Christ.
DailyInsight. Hurt people hurt people. We must get healed before we spread our hurt (See Rom. 12:17-21).
BPN articles on 50 day fast.
Related sources for 50 day fast.
Belize is about to become "Believe"
Keyword: 50 day fast.
We need 50 days of teaching right speaking during this 50 day fast.