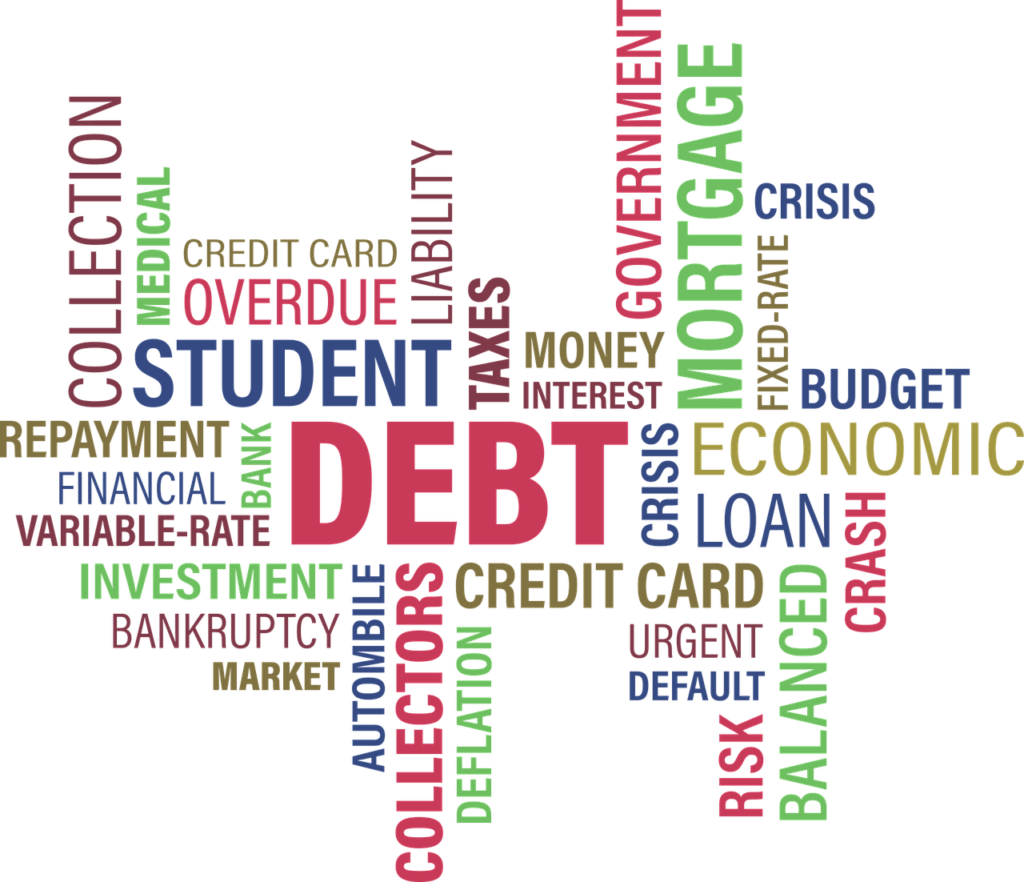 PRAY WITH US on seeking economic recovery. Father God, You sit enthroned above the highest heavens. Yet because of Your Son Jesus, we can approach Your throne of grace with confidence. We seek Your mercy and help in this time of deep need. In Belize we had already sunk far over our heads in debt. Yet this virus crisis has plunged us deeper. And it has deprived us of means to recover. Yet Your arm is not too short to save, nor is Your ear too dull to hear. But our sins have separated us from You.
Yet You have graciously spared us from all but 24 cases of this virus. So Lord, hear our cries. Forgive our sins. Protect us from further spread from this disease. Enable us to make up for our debts. Also, provide for all our businesses and employees to recover. Raise up those You have prepared to lead this recovery. And show us who to vote into office for the next five years. Let Your great grace keep coming on all of us, that we may give You glory for our recovery. In Jesus' name, amen.
PRAYER ALERT:

Seeking Economic Recovery & Antivirus Strategies
Now that Belize is slowly returning to limited activity, will the unions renew their demands on political parties? And will they add demands that each party present an economic recovery plan? As well as a health protection plan against further spread of the Coronavirus?
Back in February, the National Trade Union Congress of Belize (NTUCB) demanded the rapid implementation of the UN Convention Against Corruption. When the government did not respond, they made more demands. They insisted that all 2020 candidates follow neglected election laws on reporting donors & donations. Also, they said no elections should take place until:
1 The UN Commission Against Corruption not only implements its first phase but begins its second phase.
2 The inactive Integrity Commission and Public Accounts Commission become fully active. That they show integrity and accountability in their own expenses. And that they become independent from undue government influence.
3 Those who have failed to comply with the Finance & Audit Act take the penalties.
4 An independent investigation into the alleged wrongdoing of UDP party leader candidate John Saldivar and all other named public servants begins. Since February the government investigation has made little progress
5 Police investigations into immigration violations lead to convictions where illegal actions are found.
Five months later we have seen hardly any effort to meet these demands. Moreover, we have only six months left in this election year. And voters will choose the leaders of this nation for the next five years.
Two new demands
Why not add two more demands, that have arisen from the Covid-19 crisis?
6 Each political party must articulate its strategy for protection against Covid-19 spreading. Specifically, what will it require:
A.      Before opening the borders with Mexico and Guatemala?
B.      From visitors coming to Belize?
C.      From Belizeans returning to Belize?
D.      From Belizeans in Belize if a second wave of Covid-19 comes?
E.       For verification from health officials that Belize is ready to take each of the above measures?
7 Each political party must articulate its strategy for economic recovery. Specifically, how it will:
A.      Administer and/or improve on the MSME (Micro, Small & Medium Enterprise) program? And the Boost 2.0 program for the long-term unemployed?
B.      What appeals will you make for foreign aid, and from whom? How will the aid be distributed? How will you answer IMF calls for pension reform, wage bill cuts, and public sector retrenchment?
C.      How will the MSME and Boost 2.0 programs and the foreign aid be reported and audited?
D.      How do you plan to make up for Belize's $300+ million 2020-2021 deficit, pay its $1.05 billion Superbond debt, and pay its PetroCaribe and other debts?
E.       How will you inspire confidence for further investment in Belize?
Pray over all these demands, that God will graciously help us meet them in this time of dire need.
BPN articles related to seeking economic recovery:
Newly Elected Ruling Party Leader Resigns
Unions Demand Reforms First, Then Elections
Related sources for seeking economic recovery:
The 2020 Budget Debate That Wasn't, Thanks to COVID-19
G.O.B. Maxed Out Commercial Borrowing
Belize Superbond sinks following Moody's downgrade and questions over ability to pay
Keyphrase: seeking economic recovery