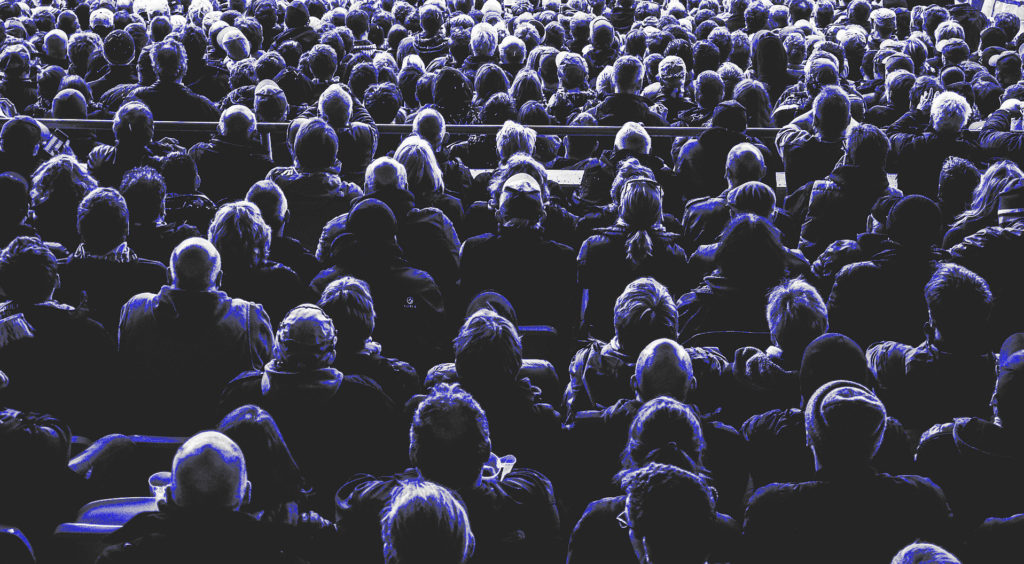 PRAY WITH US about restored churches grow. Father God, we thank You for Your Son Jesus. Through faith in Him we become Your beloved children. We thank You that You first loved us. Show us how to love You first, and how to love our families. Turn the hearts of husbands and wives to each other. Turn the hearts of parents abd children to each other. And turn the hearts of pastors and churches to each other.
Show us how to grow in maturity, in love and in unity. ,As Your curses come onto the world, let Your blessings fall on us. Help us to be a blessing to the world, to draw people to You and Your family. For You so loved the world that You gave Your only Son. We have received Him as Lord. Now teach us how to be Jesus and give Jesus to others. In Jesus' name, amen.
PRAYER ALERT:

Restored Churches Grow Mature Amid Trials 
Broken families—with absentee fathers—are the main sources for crime, teenage pregnancy, and homosexuality. But Malachi 4:5-6 promises that God will give grace to restore hearts of fathers to children, and hearts of children to fathers. Or else He will strike their land with a curse.
See 11 min. video "Restored Churches Grow to Maturity Amid Trials"
For those who receive this grace, God will spare them from His curses. In the same way, He spared the Israelites from His plagues on Egypt. Together, the families of Israel lived in Goshen. The more that today's families pray together and stay together, the more He will heal their land, and make it a protected Goshen in the midst of destruction (see 2 Chron. 7:14; Rev. 12:6).
Restored families will gather with other restored families in restored churches built on trust. But unrestored families and churches will fall to betrayal. "Brother will betray brother to death, and a father his child…" (Mt. 10:21).
How will you and your family fare when more plagues come? It depends on how your respond when God's grace comes. So pray for that grace. Seek that grace. And receive that grace when it ccomes. The grace that you receive—and give—will make a huge difference in how you, your family, your church and your locality live through the challenging times ahead.
BPN articles related to restored churches grow:
Related sources for restored churches grow:
Quarantine Quality Time: 4 In 5 Parents Say Coronavirus Lockdown Has Brought Family Closer Together
COVID-19 survivors credit supernatural experiences with God for saving their lives
Keyword: restored churches grow
.